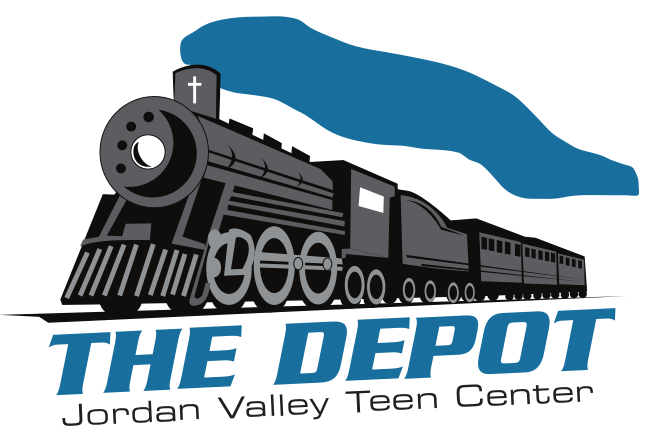 WELCOME TO THE DEPOT
"A Safe Place to BE and a Path to BECOME!"
The Depot Jordan Valley Teen Center (The Depot) is a faith-based, 501(c)3 non-profit organization that provides Teens in East Jordan and throughout the Jordan Valley a "Safe Place to BE" where their needs will be met through Christ-like love. Our goal is to help these young people become connected, responsible, confident, equipped and prepared young adults.
Since opening in January 2017, more than 600 teens have stopped by The Depot to check it out. These 600+ teens are primarily from East Jordan but include teens from 17 different school systems as well who spend part of Friday afternoons playing games, sports, and just visiting with their friends.
With our goal of being open 5-days a week to better serve our Teens with life skills and self-esteem building programs, classes, tutoring, field trips, mentors, community resources, and career opportunities, there are three areas of need where we could use your support.
 PRAYERS | We believe in prayer and that God works through people to accomplish His will and good works.
 VOLUNTEERS | We are always in need of volunteers to provide a good role model, work special events, and help with other projects.  For more information and areas in which you can volunteer, click here or download an application by clicking the button below.
 FUNDING | Whether it's a monthly pledge or a one-time, lump-sum donation, financial support is vital to maintain and expand everything from staff and day-to-day operations to programming, equipment, and healthy food for the Teens. Click here to learn more about how you can donate to The Depot.
Teen Registration Form and handbook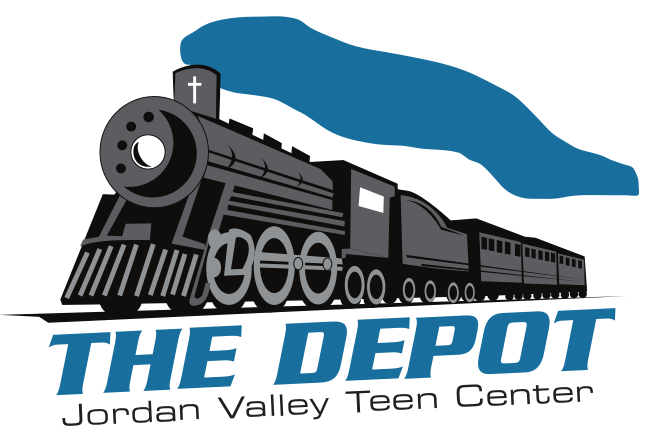 Volunteer Application and Consent Form
The DEPOT Jordan Valley Teen Center
The DEPOT has a new home! We are now located at THE TEEN ZONE – 214 Main Street in East Jordan, MI.
Our doors are open every Wednesday and Friday from 3p-6p for all 6th thru 12th graders – whether from East Jordan schools or any other school that wants to shoot over for some fun!
Follow us on Facebook for the latest pictures of the weekly events.
A Place to BE … a Path to BECOME
A picture tells 1,000 words…
But a video tells the whole story!
Donate to The DEPOT
If your heart feels moved to support The DEPOT with a financial donation, we and the teens in this community thank you for your support! And we assure you that 100% of your donation will be used to sustain operations, provide valuable programming, and allow us to pour into the lives of our community's teens. Again, we Thank You!!