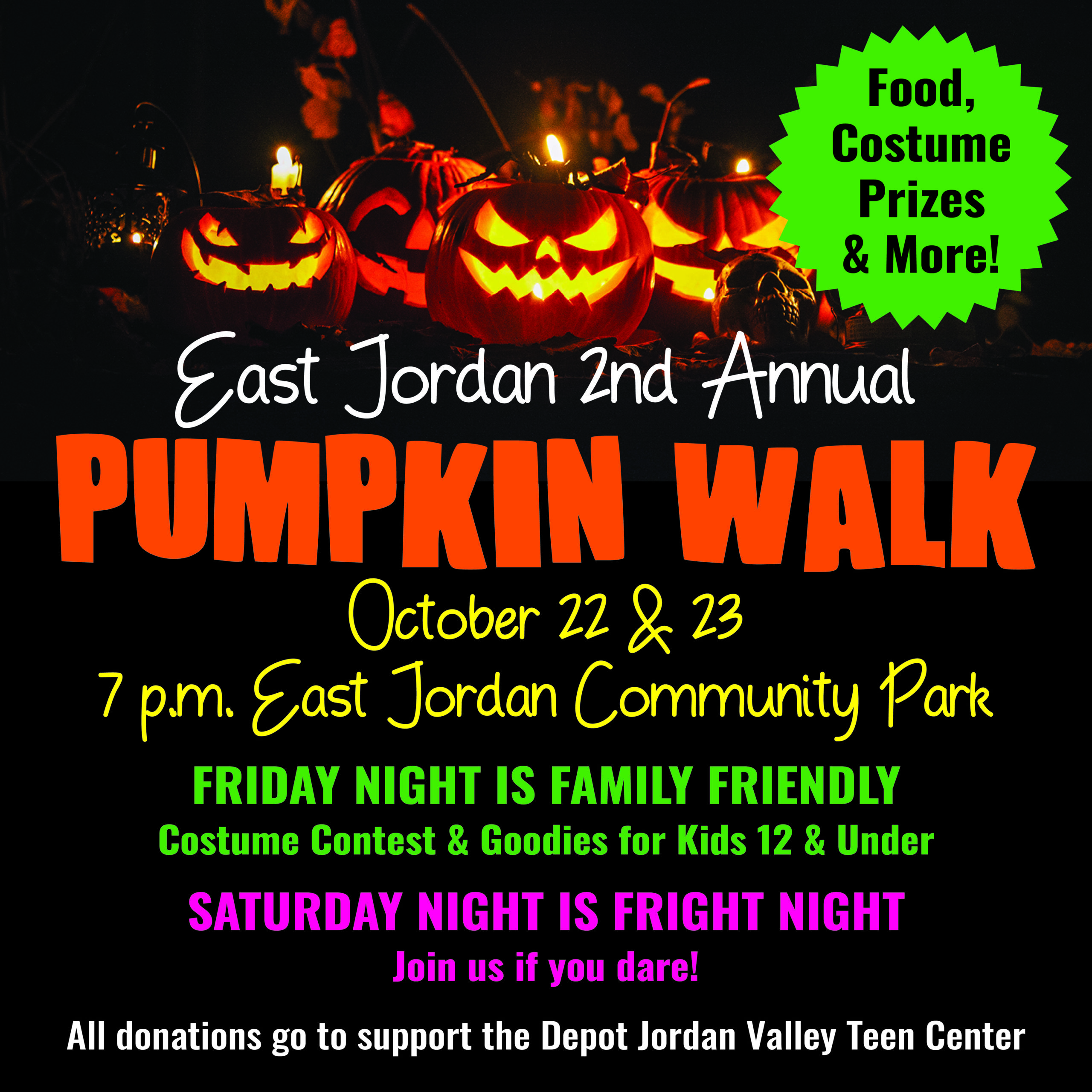 THE DEPOT, Jordan Valley Teen Center
With the loss of the use of the East Jordan Community Center, we are meeting at the East Jordan Community Church and other locations as a temporary solution.  We are working to have regular Friday schedule of 3:00 to 6:00 PM, but recommend you look at our calendar to confirm location and times.  Follow us on Facebook for the latest pictures of the weekly events.
The Depot welcomes 6th – 12th grade youth from East Jordan and surrounding communities.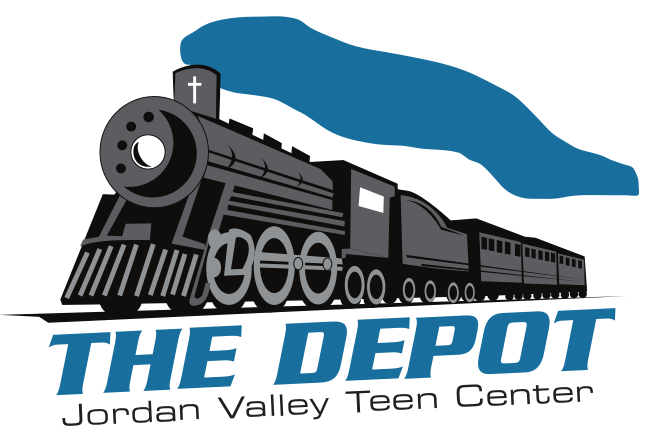 Since opening in January 2017, more than 500 teens have stopped by The Depot to check it out.  These 500+ teens are primarily from East Jordan but includes teens from 17 different school systems as well.  On average, over 75 teens spend part of Friday afternoons playing games, sports, and just visiting with their friends.
Be a part of the success!
Volunteer — We are always in need of volunteers to provide a good role model, work special events, and help with other projects.  For more information click here, or download an application by clicking the button above.
Donate — We are looking for individuals who will pledge as little as $10 per month to keep The Depot growing. Click here for more donation information.
Pray — We believe in prayer and that God works through people to accomplish His good work.
A place to BE … a path to BECOME
A picture tells 1,000 words…
But a video tells the whole story!
Donate to The DEPOT
If your heart feels moved to support The DEPOT with a financial donation, we and the teens in this community thank you for your support! And we assure you that 100% of your donation will be used to sustain operations, provide valuable programming, and allow us to pour into the lives of our community's teens. Again, we Thank You!!